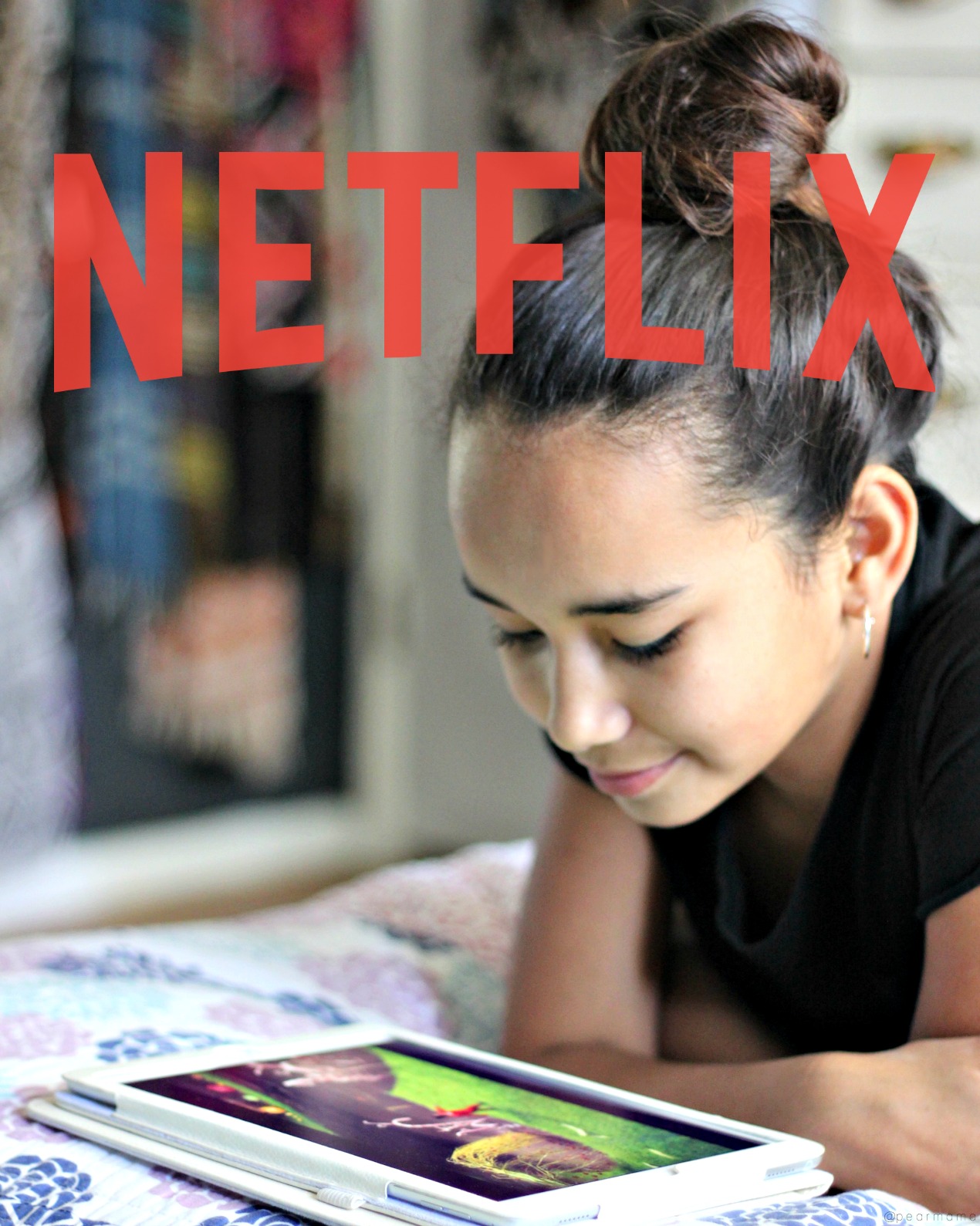 This post is brought to you by Netflix.
I need ya'll to tell the truth. Especially the mamas. How on Earth do you sneak in time to watch all of your favorite Netflix shows? With the kids around alllllll summer long — all up in my business 24/7 — finding a moment of quiet solitude to watch those non-child friendly shows can seem freaking impossible. But it's necessary. Sometimes we just need a moment to relax.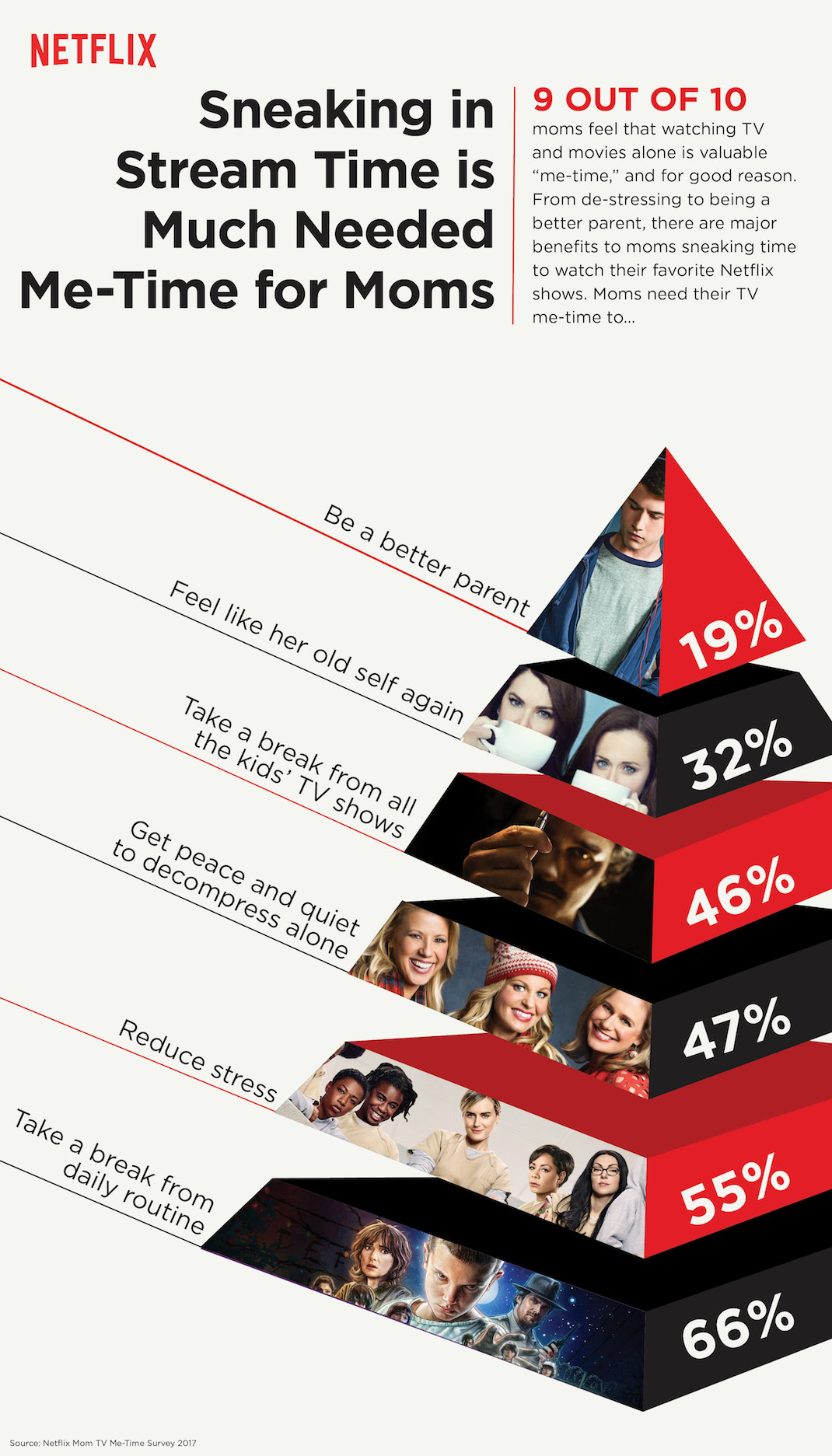 For myself, it has everything to do with taking a break from my daily routine but with six of my spawn still living at home, I've discovered you just have to get creative. I am like a Netflix ninja — once I find a show with multiple seasons, I will find a way to binge watch it all. My mama friends know wassup, too. We've got our ways.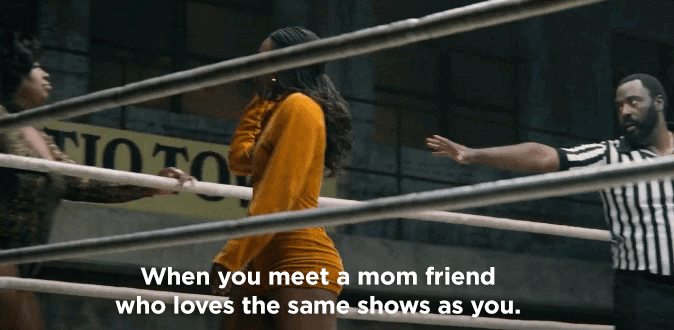 Four ways to get that Mama "Me-Time"
Download movies from Netflix to watch without an internet connection. Now I actually look forward to soccer practice. Like, how many episodes can I squeeze in while my kids are practicing the Elastico Scissor Move and running laps.
Take an extraordinarily long bathroom break. Ya'll, my legs have fallen asleep watching another episode but that locked bathroom door is a lifesaver sometimes. I've also been known to watch Netflix while I take a bath, which is awesome if you have older kids.
Give the kids their own Netflix profile. We have multiple TV's and devices. They can watch what they want to on their own time. For the moments we watch together, I was totally happy to see some of our old favorites that are currently streaming like: Prince of Egypt, Joseph King of Dreams, Iron Giant, Balto and Happy Feet.
Use earbuds. If the kids even get wind of you watching something on Netflix, your me-time is going to be compromised. When I want to be all stealth-like and watch GLOW or Dear White People, I ghost the kids, put in my ear buds and try to get a few episodes in before they detect that I am missing and possibly enjoying myself.
How do you sneak your much needed Netflix me-time?