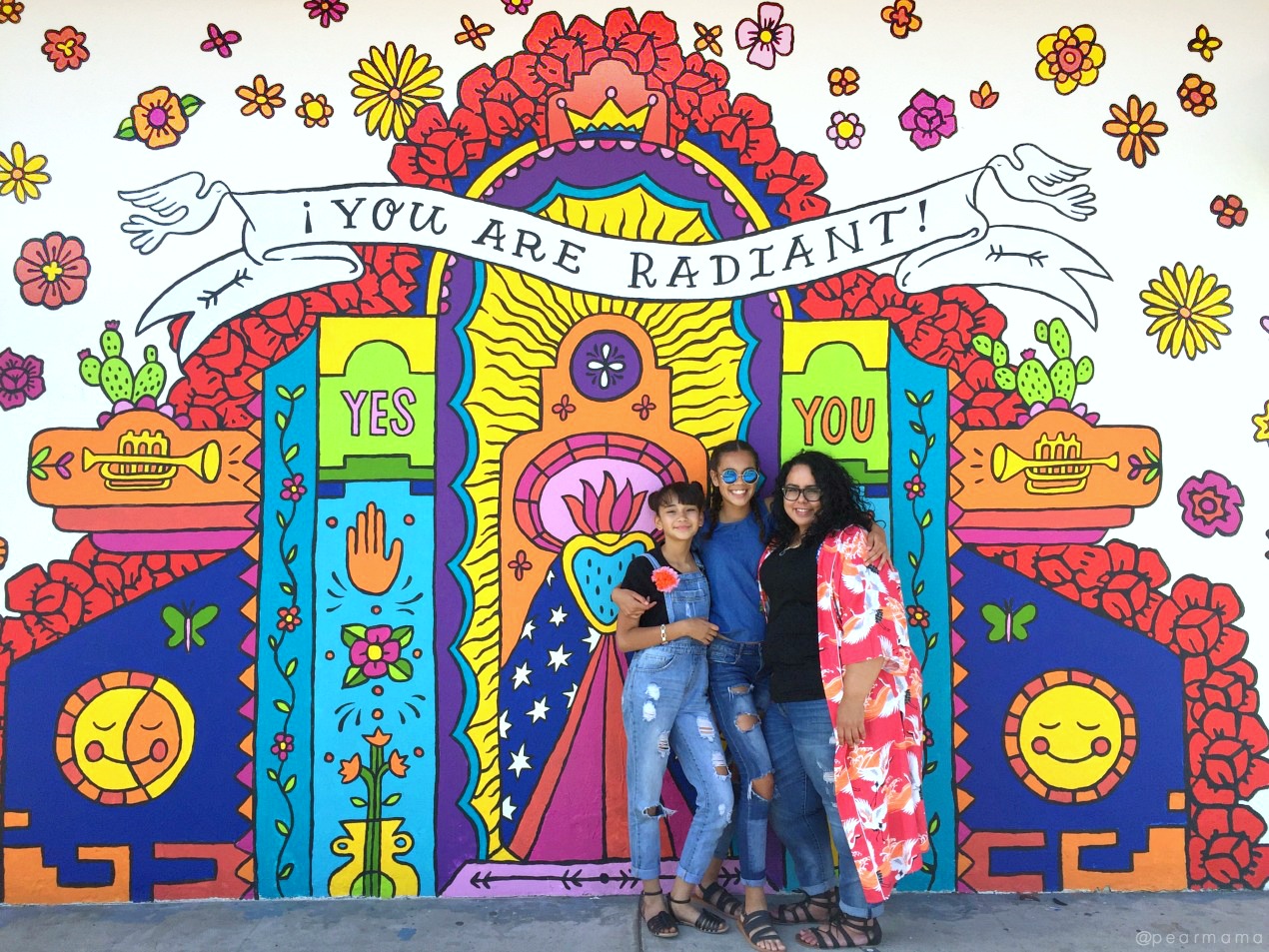 I am obsessed with the idea of cultivating a public creative space.
I am always drawn to places of inspiration. I guess it's the artist in me. I recently had the chance to drive down to one of my favorite creative places in San Diego: Artelexia. Talk about a place vibrating with color, culture and creativity! All of my artist follicles were tingling the minute I walked into the place. Artelexia is this amazing Mexican gift shop tucked in the heart of North Park. You can find the most amazing handcrafted goodies there — blankets, magnets, pillows, pins, wall art, piñatas, pottery, clothes, garlands, Frida, art prints, books and paletas (try the Mexican chocolate paleta — it was uh-mazing).
RELATED: Chicano Park in the Kia Soul EV
I mean, just look at these pics.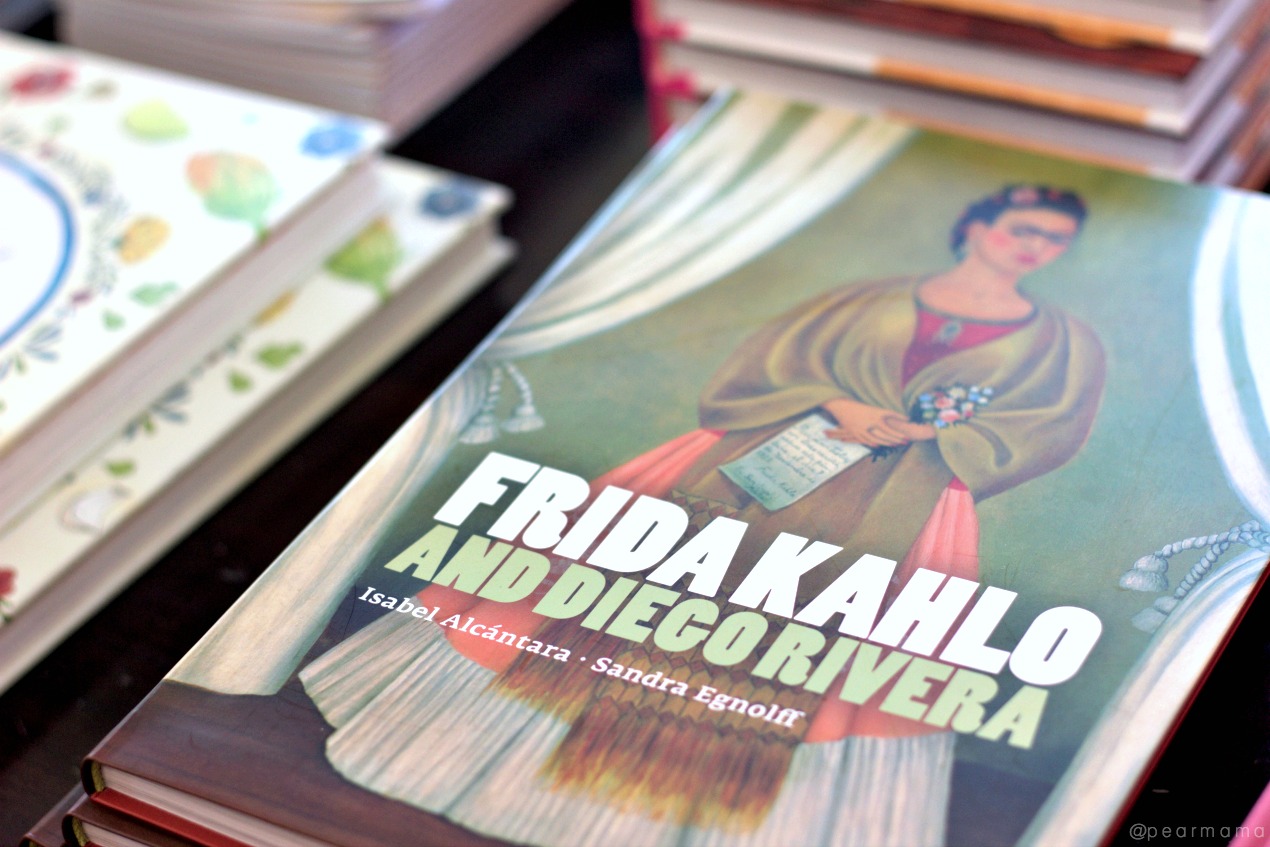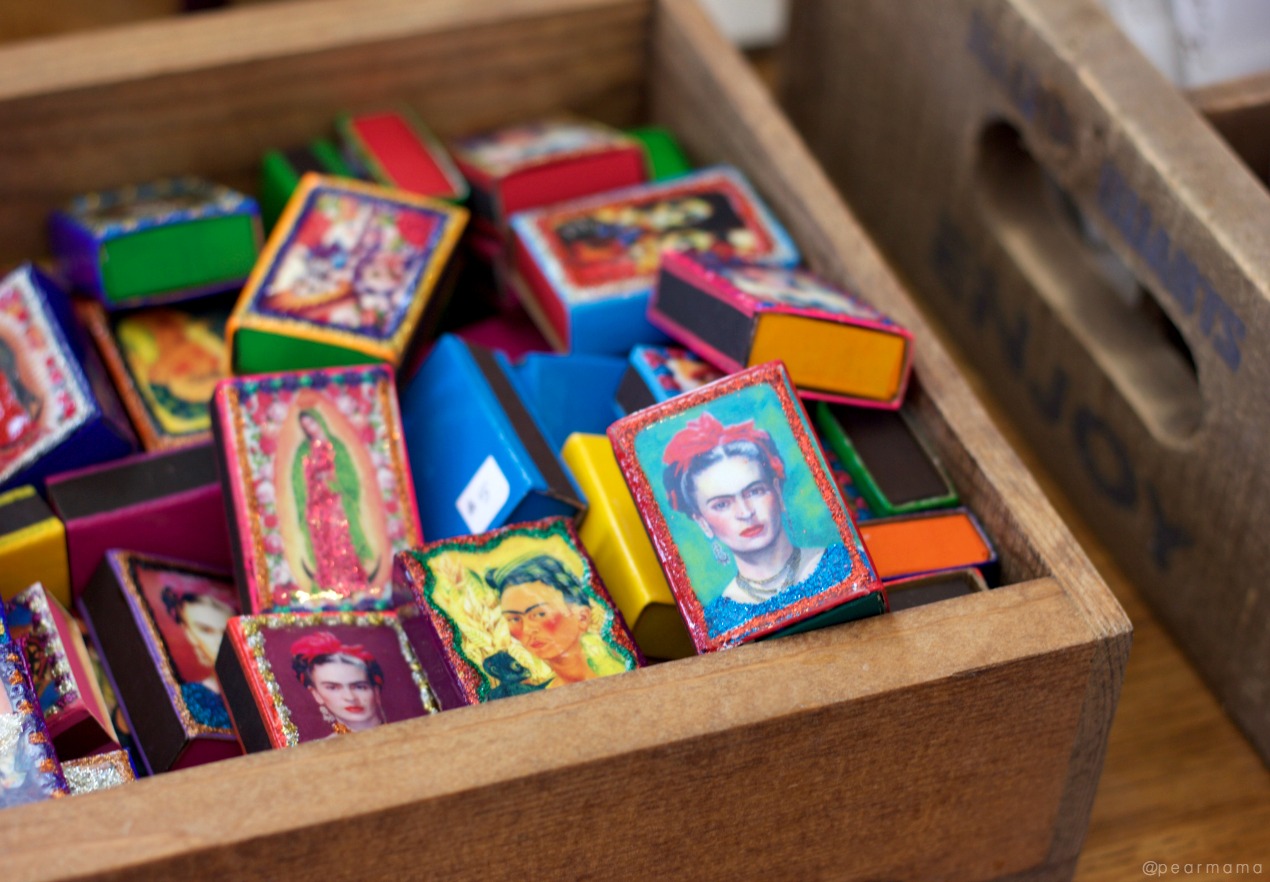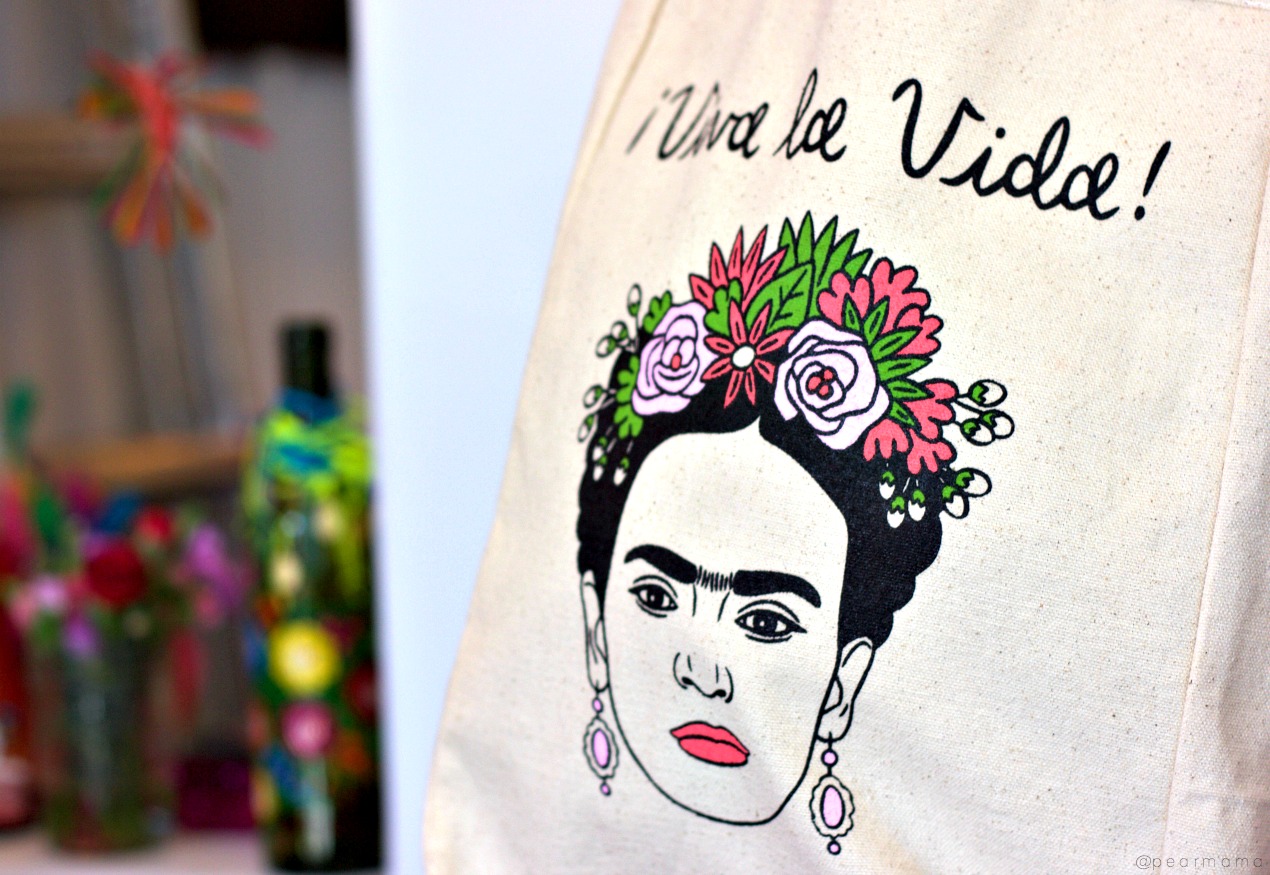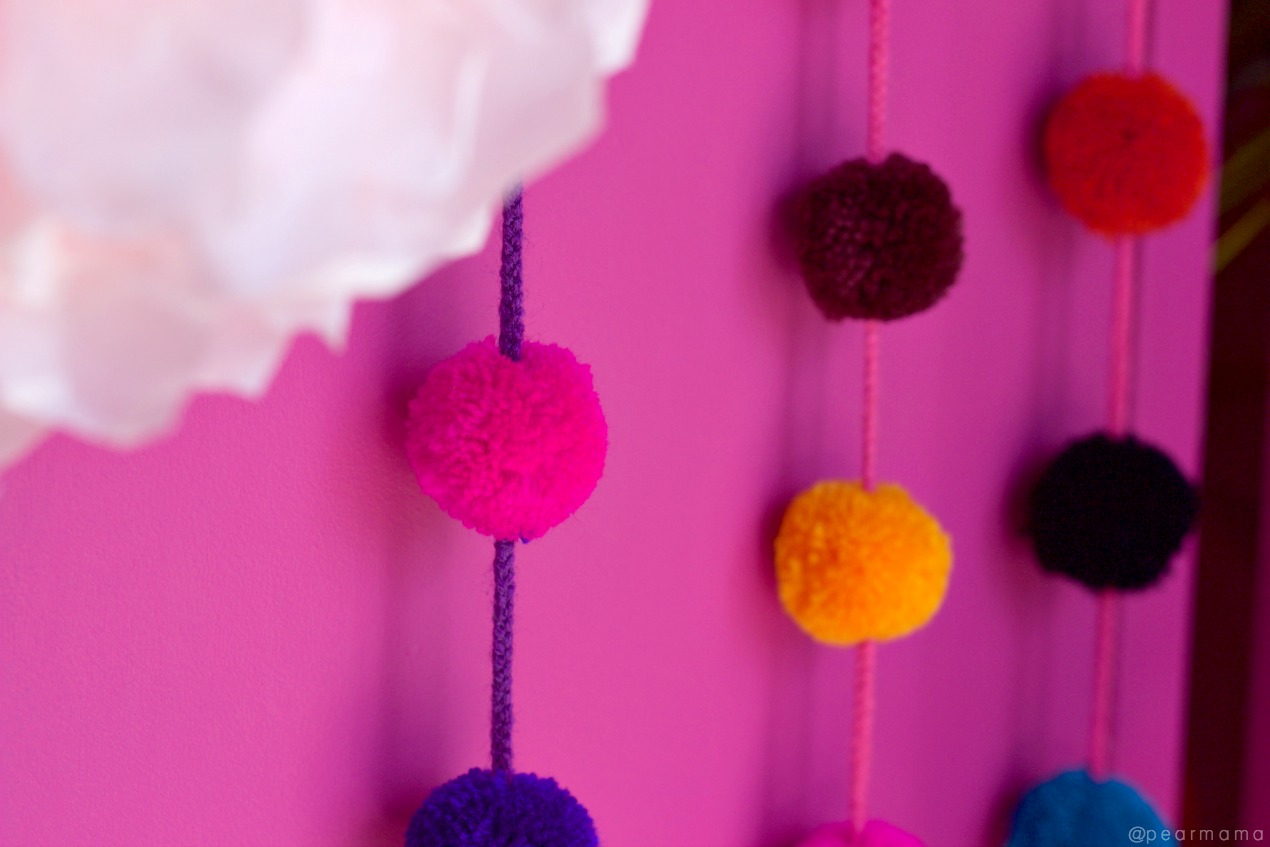 My crafty bff Kathy from Crafty Chica was teaching a fun class at Artelexia so not only did I get to feast my eyes on some really amazing stuff in the shop, I also got to feast my eyes on some of my favorite people in the world. We hugged, we crafted, we laughed, we spilled all the chisme and we just got to enjoy one another for the day, which is rare when some of your faves don't live in the same state as you do.
RELATED: So Cal beach adventure in the Kia Sedona SXL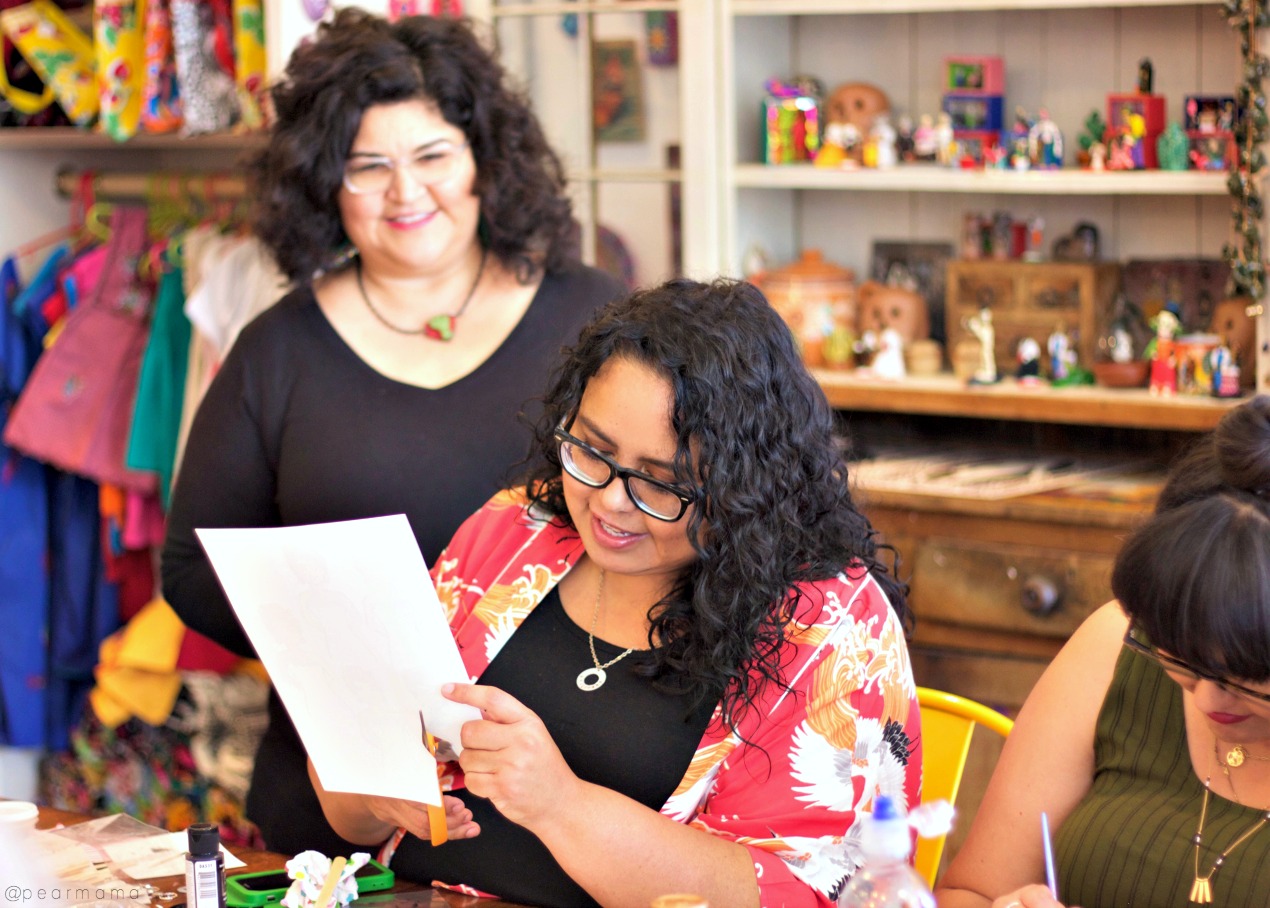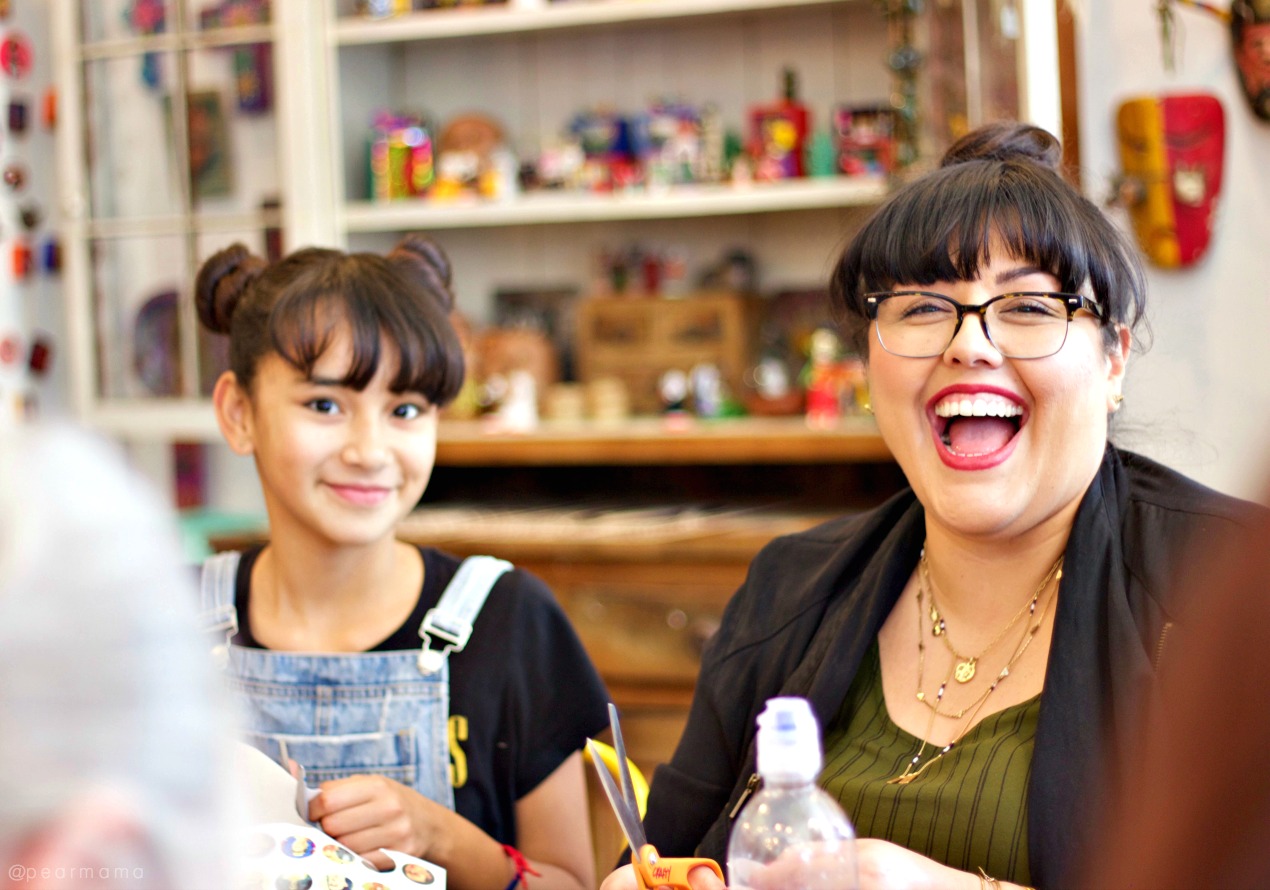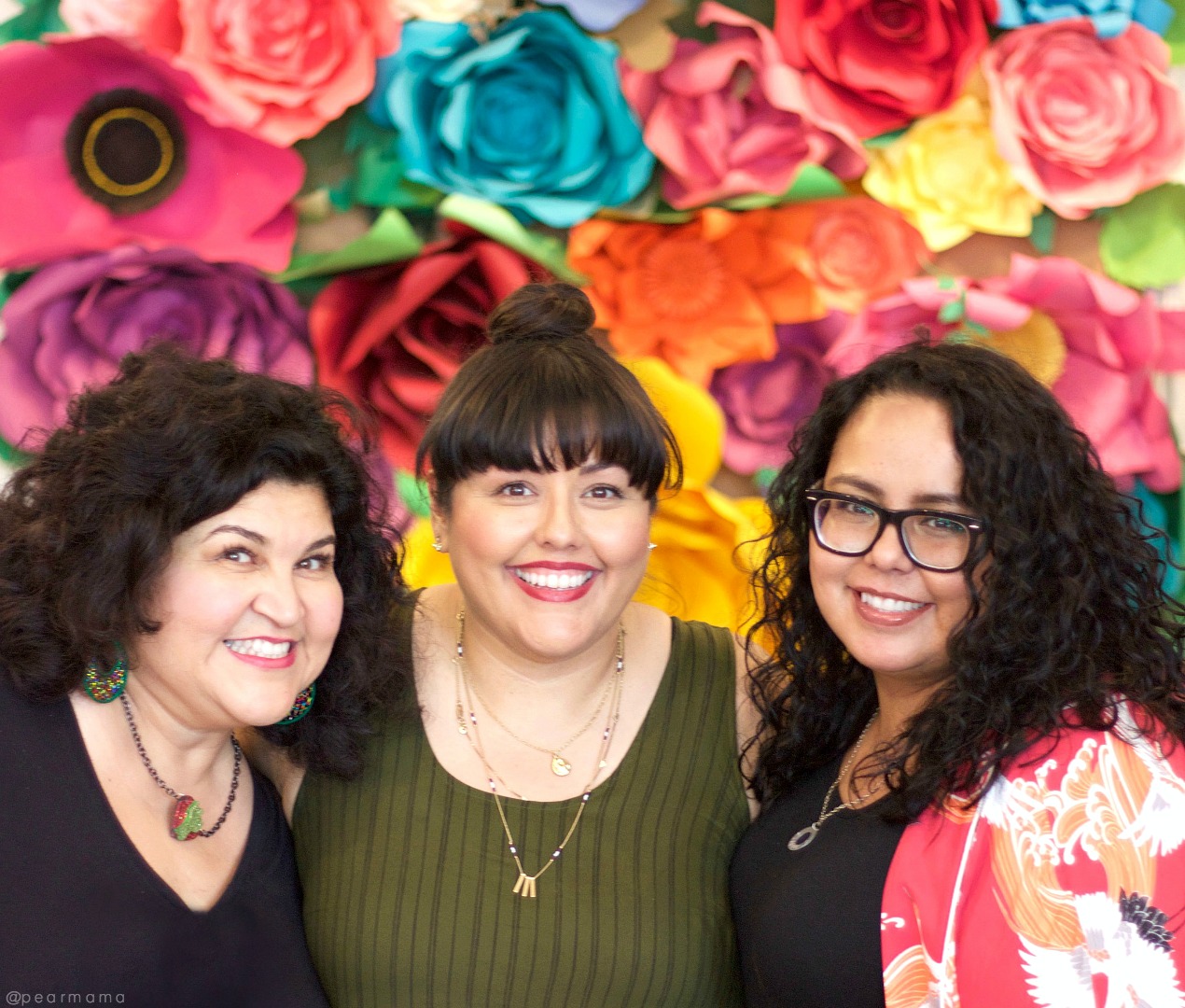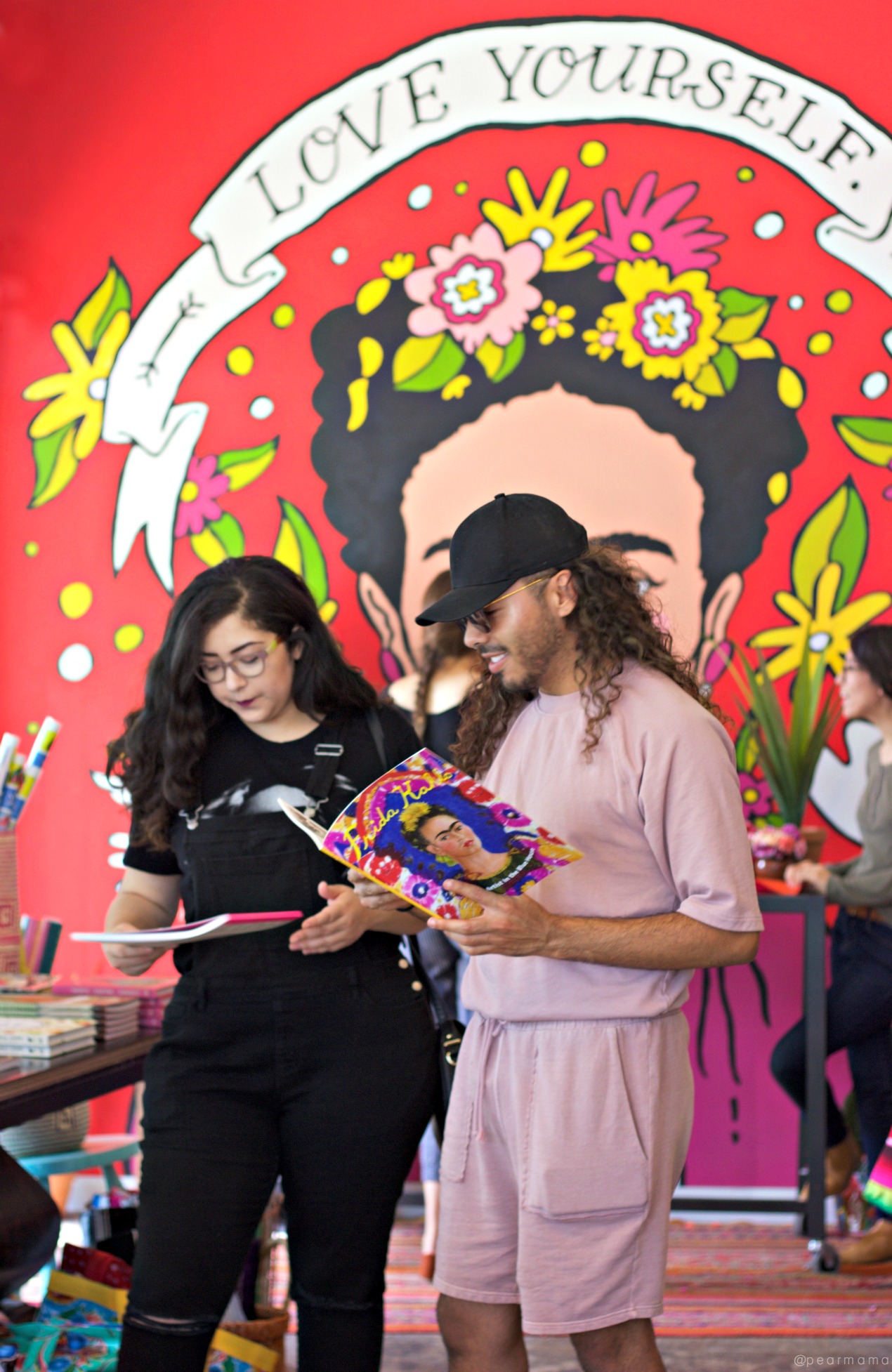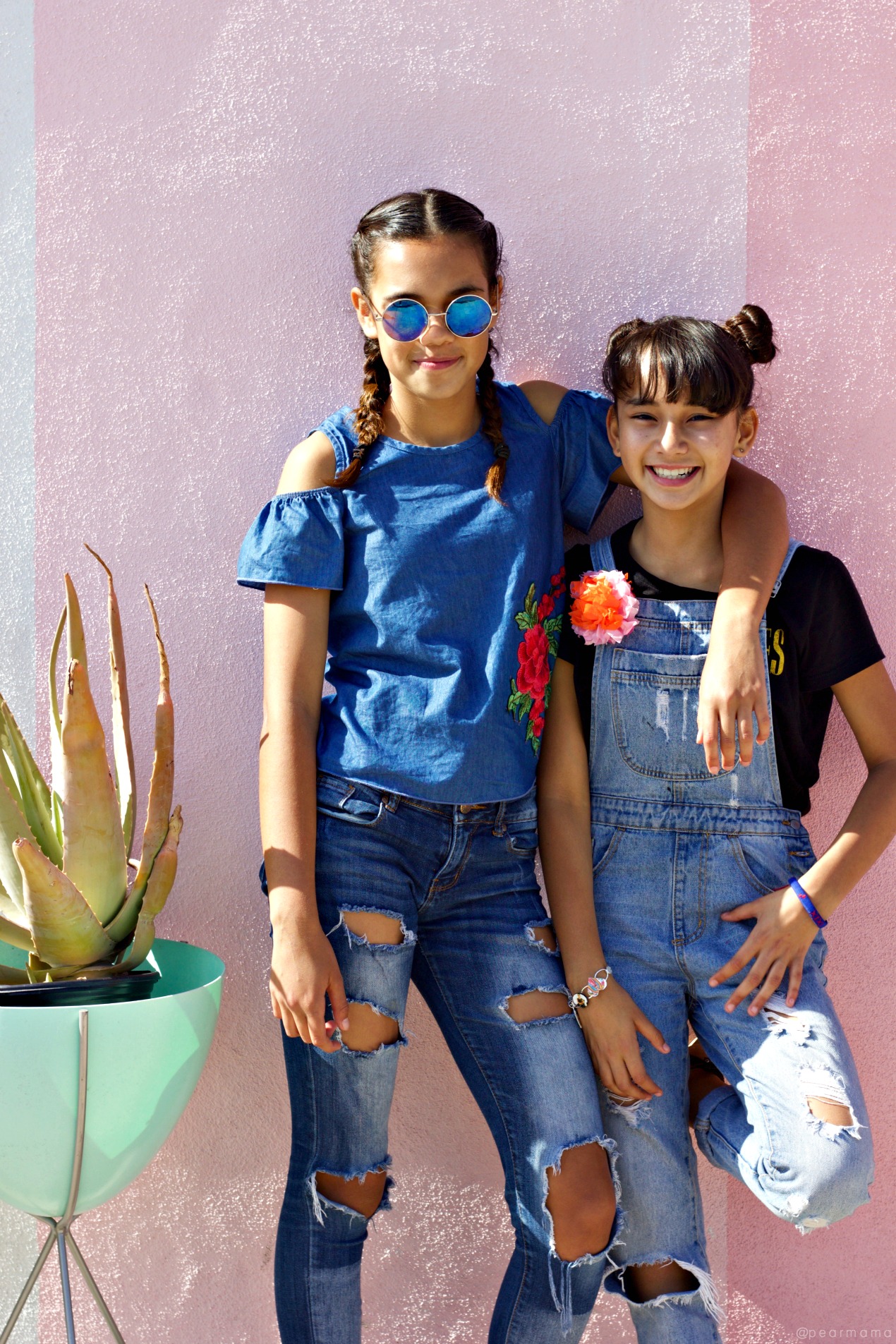 Riding in Style: 2017 Mazda CX-9
I made the journey to Artelexia in San Diego from Riverside with my mama, my brother and my two daughters in tow. It's a simple two-hour drive from my hood and what is a little Saturday traffic when you are driving a 2017 Mazda CX-9 Signature AWD. We were super comfy because it's a generously sized crossover SUV with an optional 3rd row that seats up to 7 passengers, or 5 with extra cargo space. I loved it because we had plenty of room for all my crew. Roomy but still cute and sporty looking, too.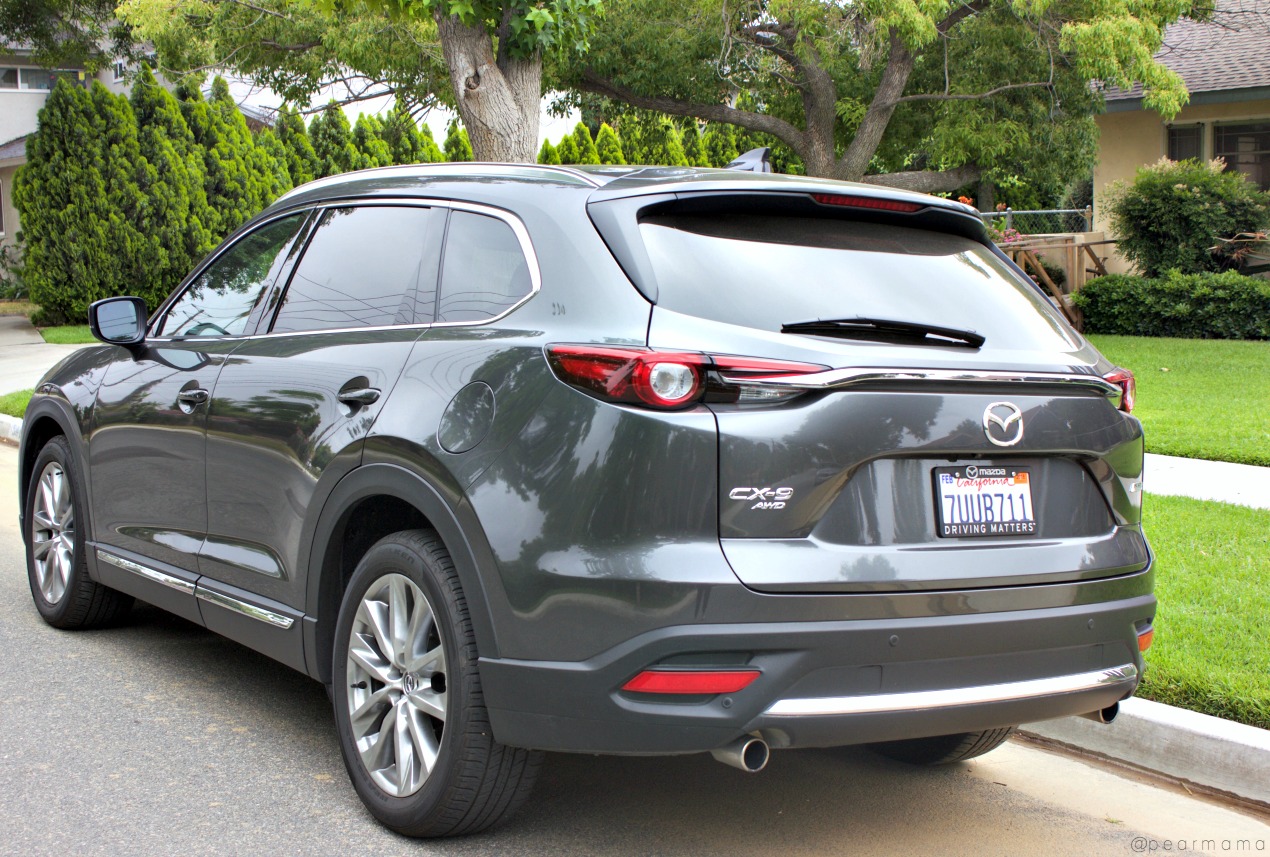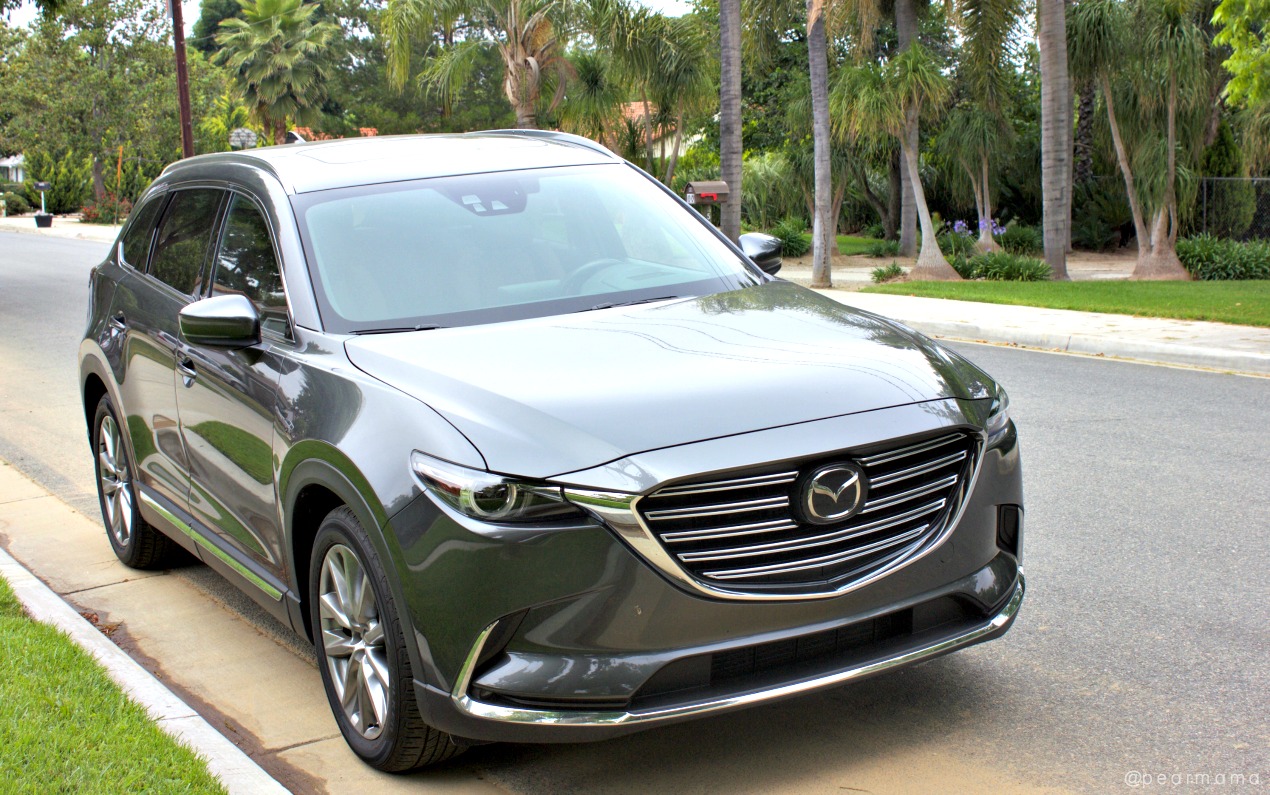 There are so many thoughtful details in this car. I really liked the front grille because it really gave the car a luxury profile. The interior felt really luxe with the leather and rosewood trim details. I was feeling hella fancy driving around town in this.
RELATED: Soccer mom life + the Hyundai Santa Fe
You know I was bumping the Backspin channel on XM radio all day.
I have a confession to make. I drive a Mazda CX-9 in real life and I love it, but it's not a 2017 model! Eeek! Needless to say, I didn't want to give it back. It made our trip down to San Diego to meet friends and family so much more enjoyable. I can't wait to go back and visit Artelexia again!
Disclosure: Thanks to Driveshop for letting drive this sweet Mazda for the week. As always, my opinions are 100% true and all mine.